Do you consider selling or buying a car? Would you like to have a car imported from another EU country? Ask us, how we are able to help.
When importing a car, we pay precise attention to the selection. Number of kilometers, features and the overall vehicle condition. We cover the entire registration process – originality check, technical and exhaust gas inspection, administration and insurance. Car check up together with the basic service and cleaning is of course included.
Cars offered for sale "went through our hands". Therefore, you can be sure, we'll tell you openly all we know about the car condition.
Are you interested in our current offer? Follow us on Facebook.
Currently for sale:
BMW X3 X-Drive 2,0 diesel Automat, construct. year 2013, 82 000 km
For further information click: Link na Autobazar.eu
Audi A3 1,4 TSI, constr. year 2014, manual, 112 000 km
VW Passat 2,0 tdi 4×4, constr. year 2005, 6st. manual, 300 000 km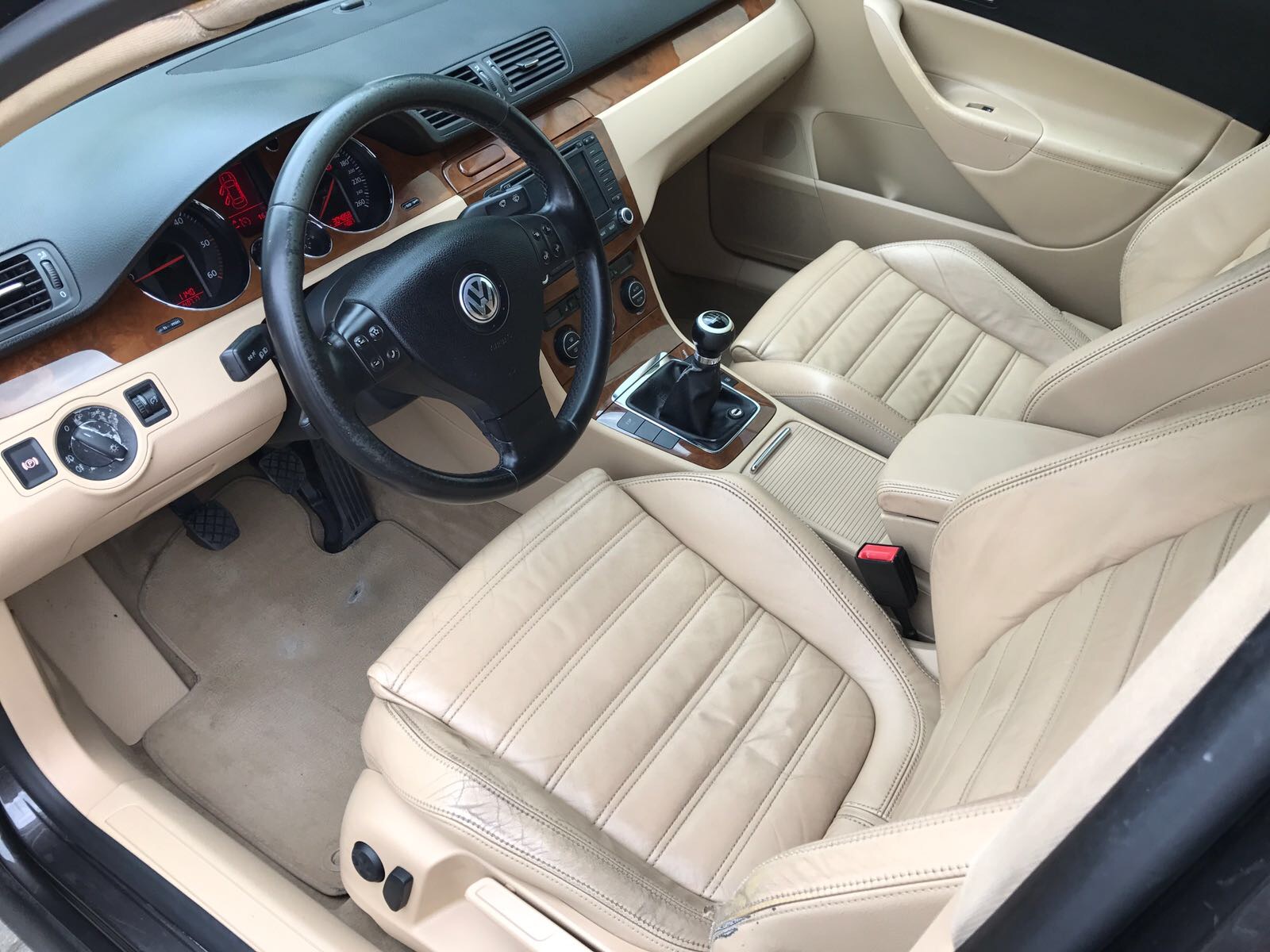 Renault Clio 1,5dci, constr. year 2002, 90 000 km
Citröen C4 Cactus, 1,2 petrol, constr. year  2016, robot. transm., 34 000km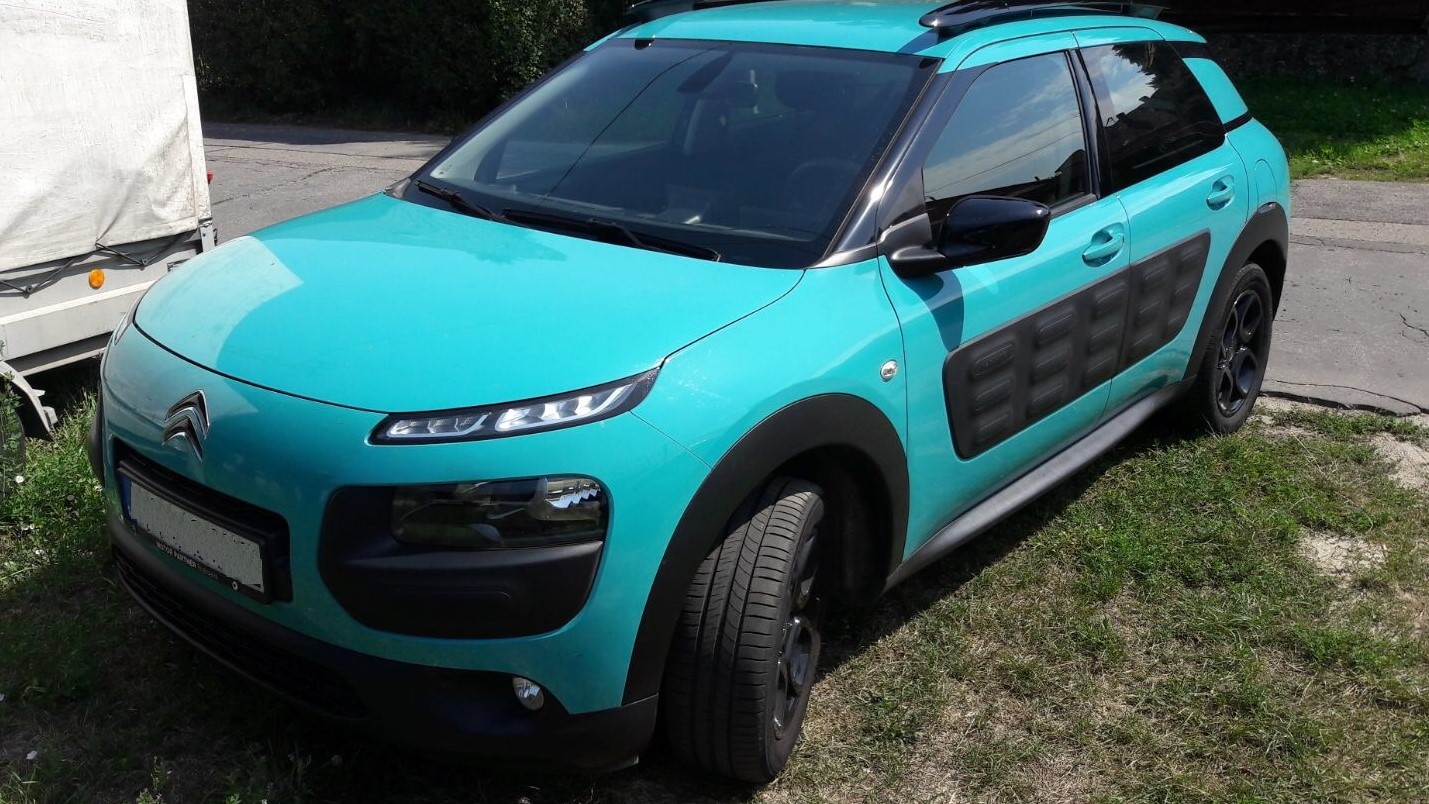 Recently sold:
Kia Cee´d Sporty Wagon petrol 1,6, constr. year 2012, 61 000km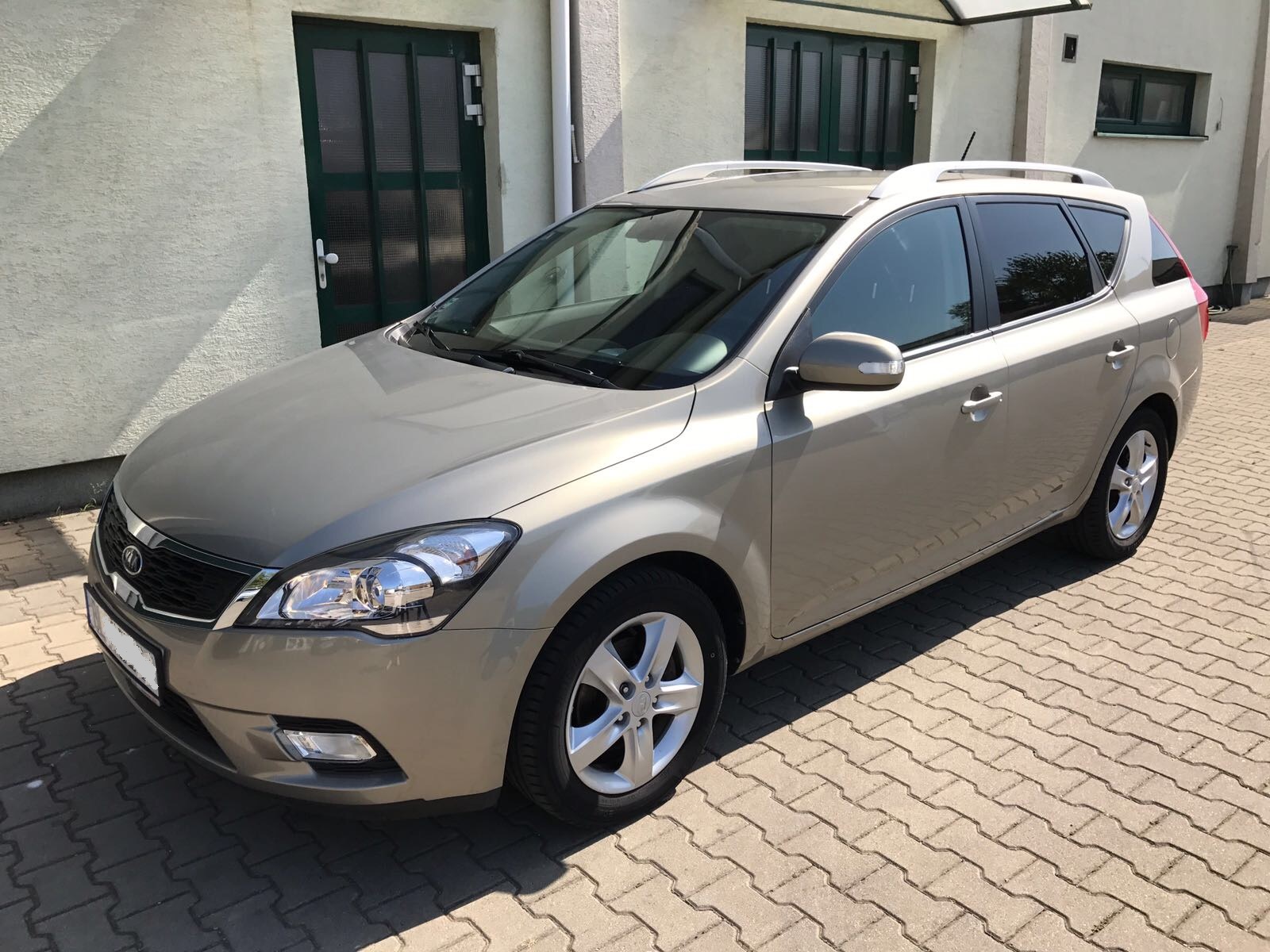 Škoda Octavia II 2.0 TFSI RS, construct. year 2010, 102 000km
BMW 318d, automat, constr. year 2012, 77 000km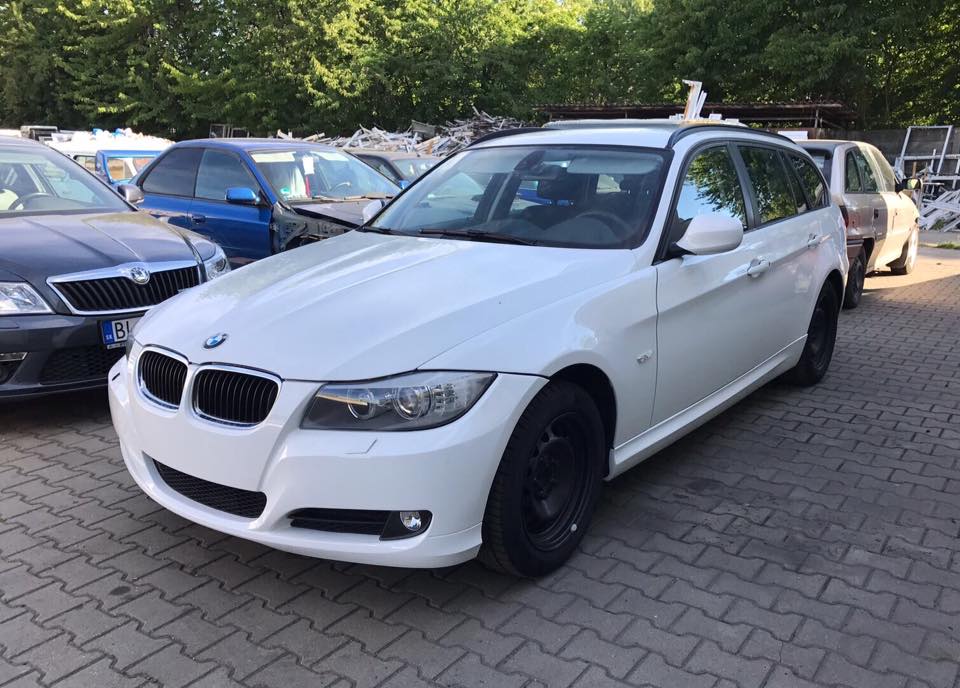 Hyuindai ix35, 2l, automat, r.v. 2010, 102 000km
BMW 318i, automat, r.v. 2009, 92 000km